Stenson Sunesson Junior Challenge by Case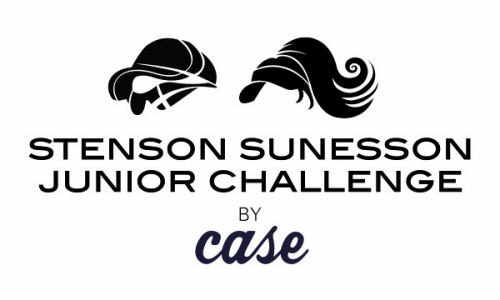 Henrik Stenson and Fanny Sunesson was a successful team on the golf course during many years. Now, the duo invites international junior players to their Stenson Sunesson Junior Challenge by Case 2019, a 54-hole tournament played over three days with a cut after 36 holes.
Place: Barsebäck Golf & Country Club
Date: July 2–4
What's in it for the winners
The winners in each of the four categories will qualify to the 2020 Major Champion Invitational in Orlando. See a video below from the fantastic trip in january 2018 for the 2017 winners.
Pictures and videos from Stenson Sunesson Junior Challenge 2017 at Barsebäck GCC and the Major Champions Invitational 2018 where the winners got to go as part of their price.
In 1989 the world's best player, Nick Faldo, asked Fanny to be his caddie. Five months later Faldo had won both The Masters and The Open with Fanny on the bag. This was the beginning of a long and successful career of caddying. In 2007 she started caddying for Henrik Stenson and together they won The Players Championship in 2009. Fanny retired from caddying in 2012, while Henrik remains on top of his career with a win at The Open Championship in 2016 being his greatest achievement.

Proud to give back to junior golf

"It's fantastic to be involved in junior golf and this is the perfect way of giving back!", says Henrik Stenson

"It's nice to share our experiences and to see the quality of the young golfers", adds Fanny Sunesson

Fanny will be on site during the whole tournament and is in charge of the course set up. Henrik will be on site on and off during the week.
Frågor om tävlingen? Kontakta